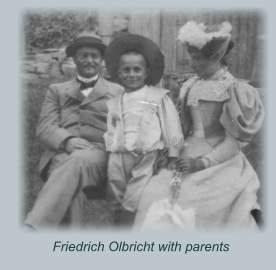 Olbricht was a leading member of the German Resistance to Hitler. This biography of him, based on a wealth of previously inaccessible documents from the former East Germany and hundreds of interviews with survivors of the war, demonstrates the central role Olbricht played in the July 20th Plot and revises many previous assumptions about Resistance within Germany in WWII.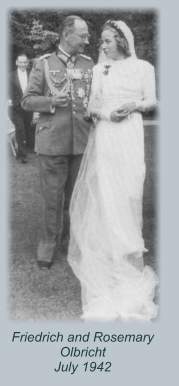 This biography of a leading member of the German Resistance to Hitler was initially written as a Ph.D. dissertation. It was published in German (under my maiden name, Helena P. Page) by Bouvier Verlag, Bonn, in 1993 (2nd ed. 1994). The work resulted in a Ph.D. in History cum laude from the University of Hamburg because it demonstrated the central role played by General Friedrich Olbricht and revised many previous assumptions about the contributions of other participants. In particular, the analysis of the events of July 1944 represented "an analytical masterpiece, which eliminates many of the absurdities of the popular description of events."
(Süddeutsche Zeitung)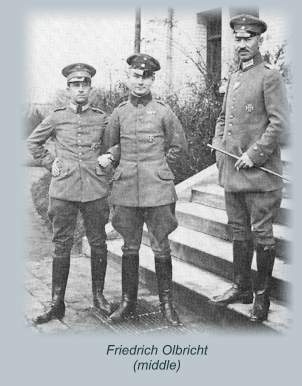 At the time the research was conducted, prior to German Reunification in 1990, I was the only Western historian to have gained access to the military and municipal archives of the GDR (East Germany). In addition, the National Archives in Washington, DC provided access to original documents of the German
Reichswehr
and
Wehrmacht
, OSS and the US Department of State. The book also draws on all the surviving personal documents of General Olbricht, generously put at my disposal by the widow and son-in-law, and on interviews with more than 35 individuals who had personally known General Olbricht.
This book was published in German. I now have a contract from Haynes Publishing of the UK for an English-language biography of General Friedrich Olbricht for release in 2009.